Multi-factor Authentication
The privacy and protection of sensitive health information is at the forefront of medEbridge®. To further protect this data, medEbridge® uses Multi-factor Authentication (MFA), where all users are prompted to enter a security code as part of the login process.
MFA on medEbridge® is available via two options:
Option 1: App Authentication
This solution sees an individual use either a Microsoft or Google Authenticator App on their mobile phone. They will register their medEbridge® account on the App, then each time they login to medEbridge® they will be required to enter a 6-digit number provided by the App.
The benefits:
Easy to set up, with step-by-step instructions and no IT support needed
A suitable solution for companies and individuals that do not use Azure AD
How to implement this solution
1) Download and open either the Microsoft Authenticator App or Google Authenticator App on your mobile phone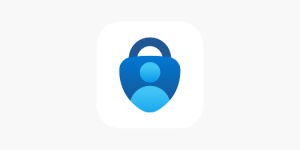 2) Login to medEbridge®
3) Click on your name in the top right hand corner of the screen to access your profile page

4) On the profile page, go to the section labelled 'Profile Actions' and click on Multi-factor Authentication

5) Follow the process detailed on the Multi-factor Authentication page to add a new account to your App:
Go to your Authenticator App
Select 'Setup New Account' or 'Add New Account' or the + button
Scan the QR code found on the medEbridge® page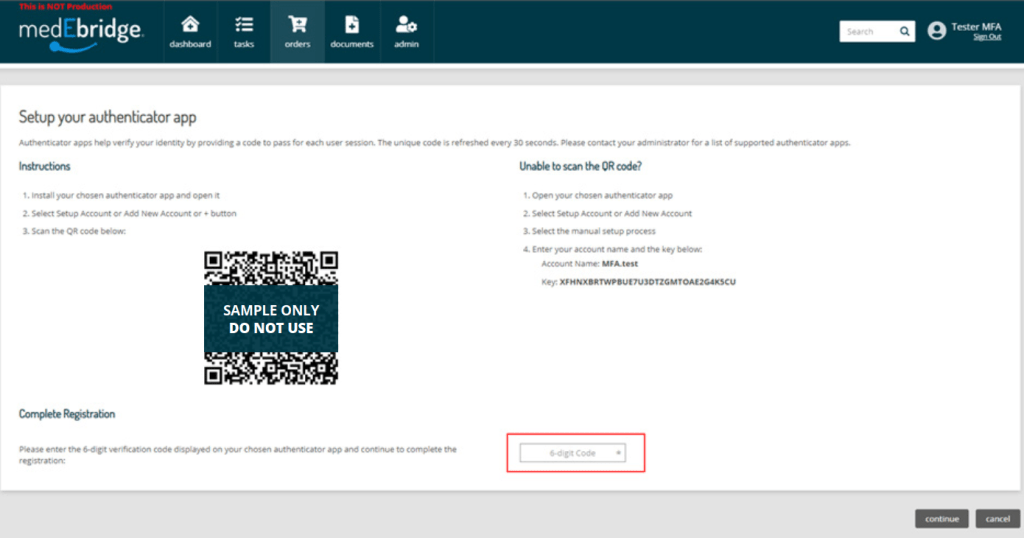 6) Enter the 6-digit verification code supplied by the Authenticator App to complete the registration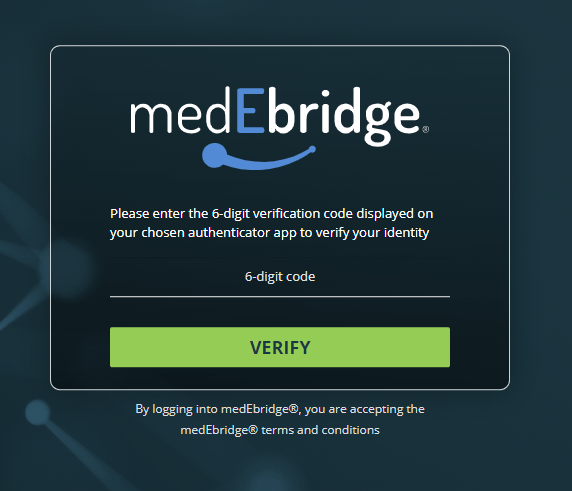 7) You will now be prompted to enter a code from the Authenticator App each time you access medEbridge®.
Option 2: Federated Authentication
This is an organisation-wide solution, with implementation completed by an organisation's IT department. This solution allows AD domain users from a company's Microsoft tenancy to login to medEbridge® using their existing domain credentials.
The benefits:
Users don't need to remember another password
Access to medEbridge® is automatically revoked when you disable a leaving team member's accounts.
How to implement this solution:
MedEbridge® allows federation with either Azure AD or Okta.
Your company's IT department can contact the medEbridge® team via MFA@medEbridge.com.au to register their intent to adopt this solution.
For further information about Multi-factor Authentication
Please email MFA@medEbridge.com.au or contact your Account Manager or Customer Service Team.