Looking for work with
purpose and progression?
This is the place.
medEbridge® is built by a team of passionate developers, testers and customer experience managers, all working together to produce the number one Australian healthcare marketplace.
Our passion comes from our belief that healthcare is a fundamental human need and technology plays a key role in making it accessible for all.
Our purpose is to produce a secure platform where thousands of healthcare service providers and businesses looking to procure those services can meet and transact. The ultimate beneficiaries of our work are everyday Australians in need of timely, appropriate and accessible healthcare providers, products, services and information.
Our benefits
When you work with medEbridge® you are supported to be your best.
Our day
While every day is different at medEbridge®, one thing remains the same: we're always working together in an Agile environment to develop and improve our platform.
Our day starts with coffee and a team huddle. We explore any blockers or barriers to being the best, then we work through solutions to break these down. All ideas are welcome, so bring your thinking cap and share your thoughts with the team.
Next up might be a design session. We develop with intuitive, user-friendly design at the forefront of our minds, because our technology exists to improve and simplify the lives of our customers.
Across our day, we enjoy flexible working hours and the ability to balance our work and lives. We can choose to work remotely, though we never feel remote. We are open to new ideas and we trust each other to help out and get the job done.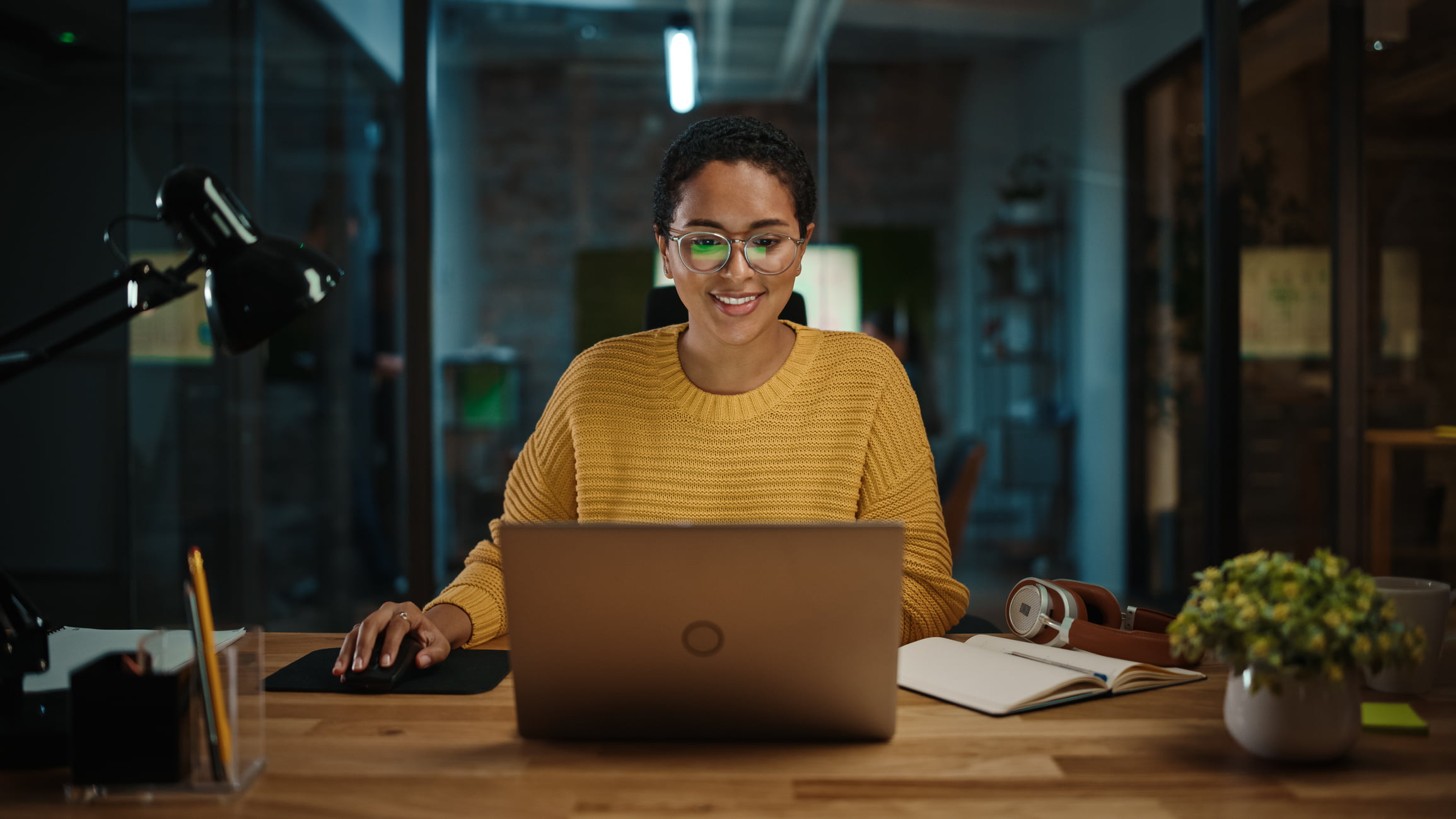 Join us
We're always on the look out for people who love to work together, generate ideas and solve problems. We are an Equal Opportunity Employer, proudly welcoming you and your unique contribution. Please see below for the opportunities currently available.