Bridging the gap between Australian
businesses and healthcare providers
Our story began in 1997 when our founders set out to use technology to solve a growing problem experienced by Australian businesses: how to locate and access a health service from the highly fragmented healthcare industry.
The solution was medEbridge®, an online platform to bridge the gap between the services that a business needs and the healthcare providers that deliver those services.
Today, in real time, businesses use medEbridge® to search our national marketplace of GPs, Specialists, Nurses, Allied Health Practitioners and more. From these providers they procure products, services and information that support Australians with their health decisions and care. Business users track the progress of their requests, communicate directly with providers, exchange information easily and securely and analyse the services received.
The end result is easy, fast and secure access to healthcare services for businesses, with an improved experience and health outcomes for the consumer.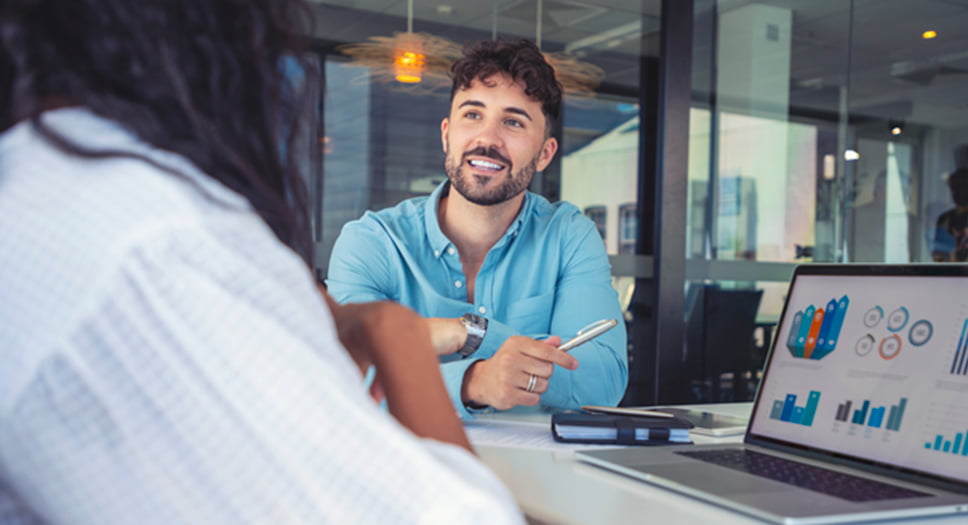 Whether you are a provider or business, sign up to medEbridge® and you will enjoy
Why medEbridge®?
medEbridge® is flexible, modular and scalable. From its inception to today, the platform is built around: